All About SailGrib Apps
Anywhere in the World, sail with SailGrib apps running on your Android phone or tablet. Download and view the Marine Weather forecast, calculate tides, get or buy marine charts, optimize your route using the weather routing module, enjoy sailing towards your destination with the AIS and NMEA modules.
Whether on land or at sea, SailGrib can download and view grib files from many different sources (NOAA, Météo France, Météo Consult, Great Circle, Open WRF, Open Skiron, Mercator Ocean for tidal currents, GMN, …).
SailGrib WR includes all the features of SailGrib plus: a very powerful, yet simple to use, weather routing module; a navigation module with AIS and NMEA; get for free NOAA , or buy marine charts derived from UKHO  and SHOM data. The app includes, a SailGrib exclusive, tidal currents atlases for all European coasts.

Features That Matter
The Reasons You'll Love It
Multiple weather sources
Do not take just one source of Weather for granted. SailGrib can download grib files from many organizations
Multiple weather sources
like the NOAA, Météo France, Great-Circle, Météo Consult, Mercator Ocean (oceanic and tidal current), Open WRF, Open Skiron, GMN…
Unique Weather Routing
SailGrib WR router optimizes the route for you in a simple way that hides a powerful algorithm. The end result is a...
Unique Weather Routing
faster, more comfortable, more predictable and in the end a safer sailing trip.
Marine charts
Download for free the NOAA raster charts or buy atlases of charts derived from the UKHO and the SHOM. You can as also make your own MBTiles charts.
Marine charts
Or use online charts from the NOAA, OpenStreetMaps, Bing, satellite views,…
Tides Calculation
SailGrib calculates tides for most of the main ports in the World. No internet connection is needed.
Tides Calculation
Tides are displayed directly on the charts, click anywhere to get detailed data for the closest station.
Atlases of tidal currents
Atlases of Tidal Currents are provided for all European coasts. A SailGrib exclusive!
Atlases of tidal currents
Computed by us from Mercator Ocean data, atlases are preloaded in the app. Activate them, you are all set. No grib needed!
Certified by Iridium
Designed for Iridium GO! and approved by Iridium - SailGrib is the only marine app in the Android Play Store that is certified by Iridium.
Certified by Iridium
Get an Iridium Go, download the Iridium app on the Play Store and cross the oceans with SailGrib!
Run on a Chromebook or a PC
Run the apps on Google Play Store compatible Chromebooks. With Remix OS boot your PC or Mac on USB flash drive and run all your Android apps including SailGrib.
Run on a Chromebook or a PC
With Remix OS Player, run the apps within Windows. It is very fast!
Data Sharing
Transfer grib files easily to your computer. Read them with OpenCPN, Maxsea, Expedition, Adrena...
Data Sharing
Routes and routings are saved in KML formats: import your routes from Navionics, export your routings in OpenCPN, Google Earth…
Very Affordable
Get SailGrib for the price of 2 meters of halyard and SailGrib WR for the price of 2 shackles. You can install apps on all your Android devices.
Very Affordable
Since August 2015, you can also download Arpège and Arôme ultra high resolution grib files from Météo France without any subscription.
Testimonials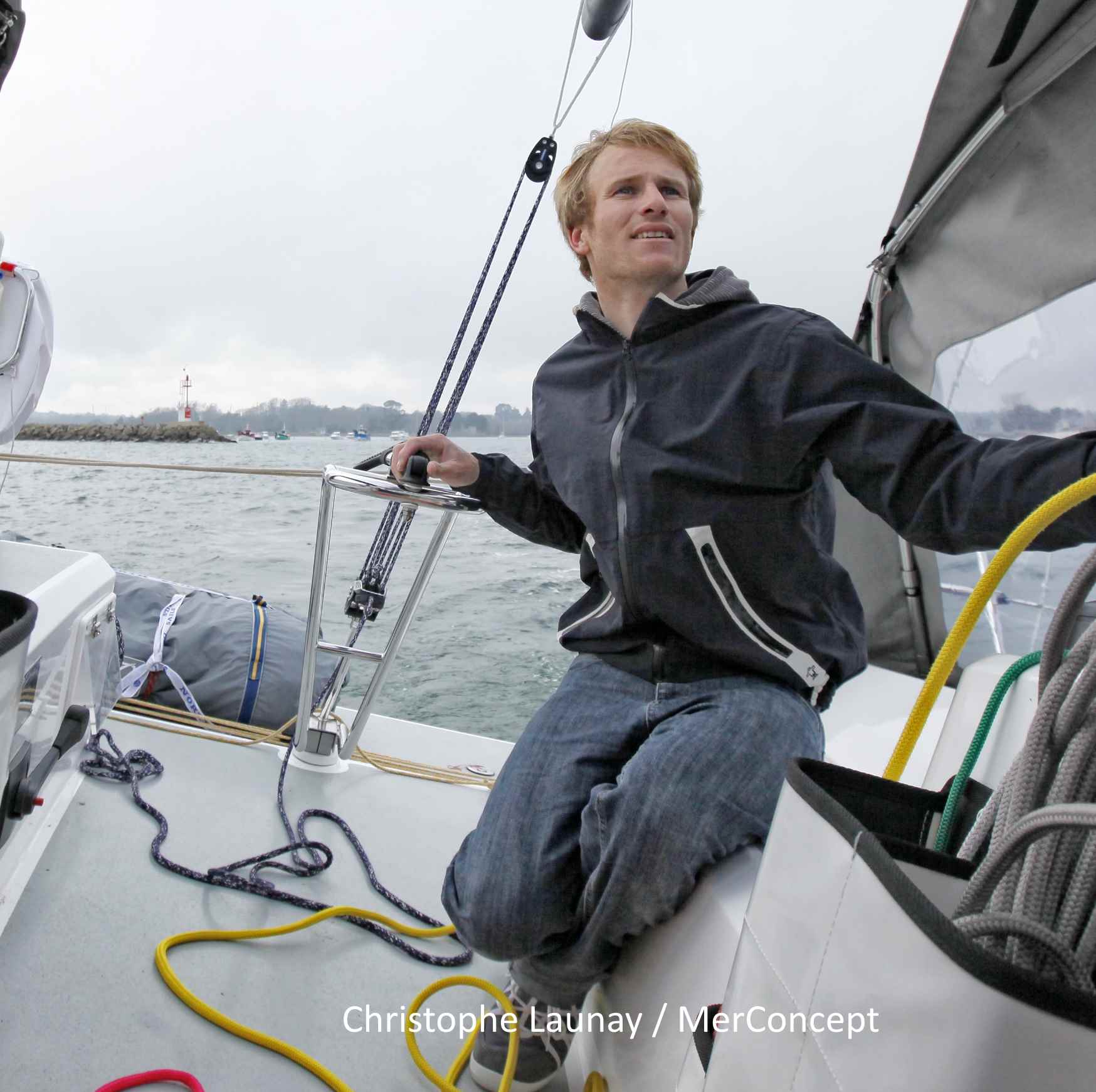 It's great to have access to all these quality files on a cell phone!
While cruising, for my marine weather forecast and my weather routing, I use SailGrib WR.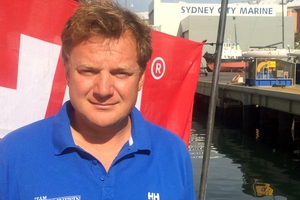 Recently I used the app with Ragamuffin.
The next time will be the volcano race in Capri in may.
App is very good.
Thanks again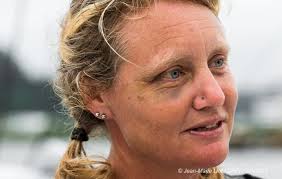 Sailgrib WR is a detailed, well thought out and information loaded app offering incredible value for money to any sailor looking at weather routing. The app has clearly been designed by a sailor and incorporates all of the key functions you would expect from a desktop weather routing program, with extensive forecast models available, a large range of polars and incredibly a European inbuilt tidal atlas included in the price.

The menus are well thought out and easy to use, results and data are visually presented using colour and good lay to help with understanding, the app is responsive and fast to produce a good quality weather routing option.

This is a bargain but quality product for any sailor racing or cruising.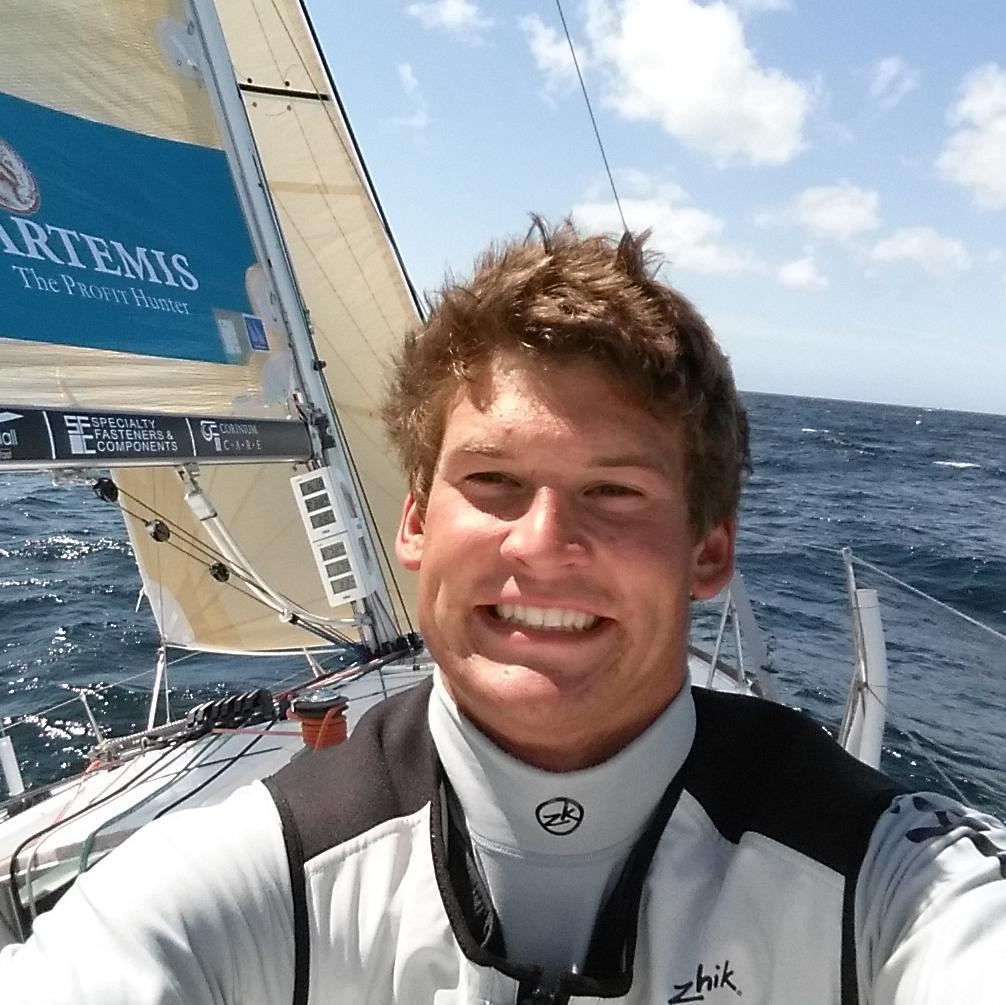 "Impressive" – ​​Yachting World – July 2014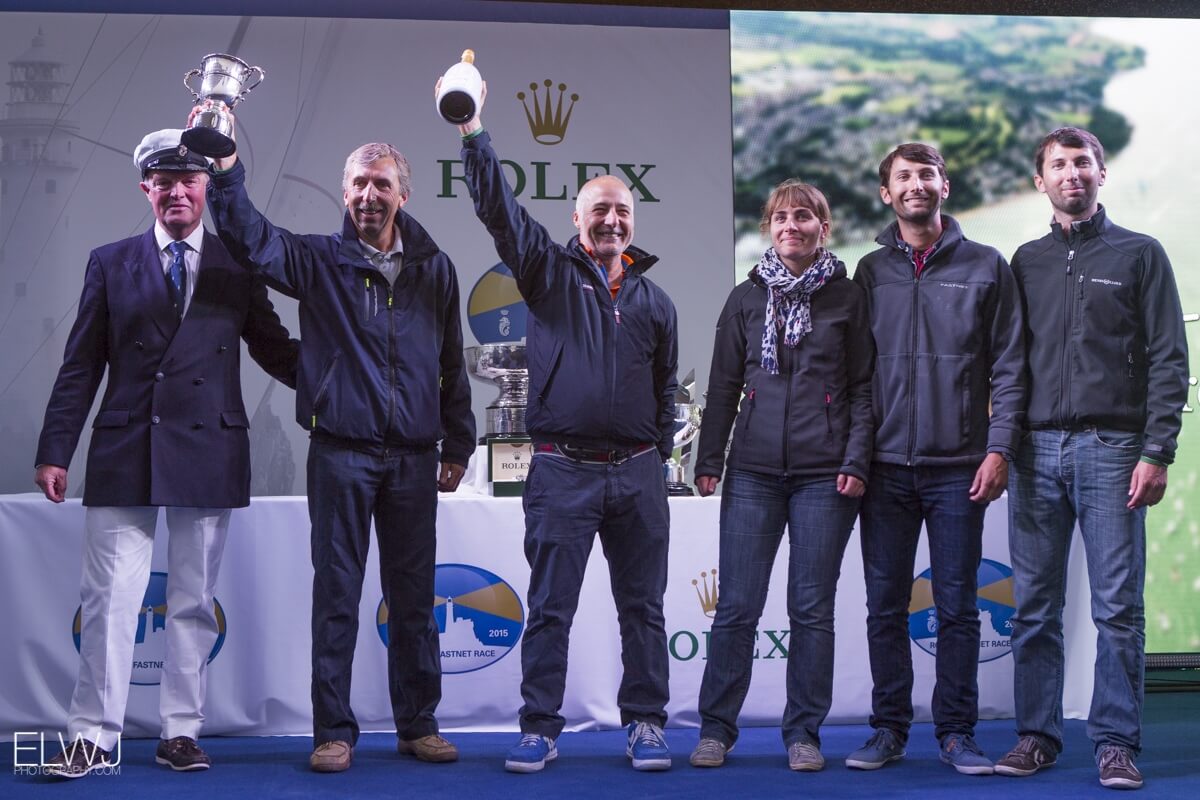 Congratulations to SailGrib which allowed us to be well prepared for this Fastnet. We downloaded for free the high resolution Arpège and Arome grib files from Météo France. Thanks to the visit of the Plymouth Bay that the Arome routing showed us, we managed to get to Lizard Point in a great position.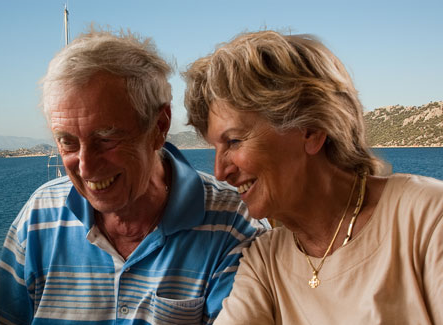 Awesome – The only app that can be do Weather Routing, read grib files from many sources and, in addition, take the current into account. The choice between the various grib file providers is unique. Which other gribs file viewer allows you to pick your provider and draw meteogram? As for the routing, this is the best. A MUST HAVE app.
A great tool! Simplifies routing – unbelievable !!! In fact, a 10 star value!
Weather routing supreme. This app has clearly been built by someone who knows their sailing and is full of marvelous features. More intuitive than anything else out there, I have found it indespensible when making ocean crossings and coastal trips in big races. I eagerly await each new version to see what clever feature has been added and for the price having this valuable app in your navigation toolkit is a no- brainer.
On account of this app, most of my friends with iOS lament that they don't quite have the best tool for the job.
YouTube
Clock here if you can't watch our YouTube playlist.

S'abonner à la chaîne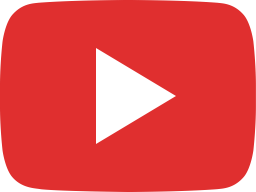 SailGrib WR - Démarrage Rapide | Quick Start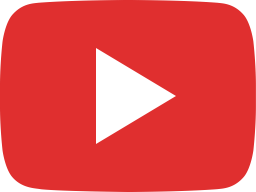 SailGrib - Quick start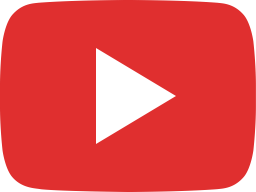 Télécharger un fichier Grib avec un Iridium Go! | Get a grib file with and Iridium Go!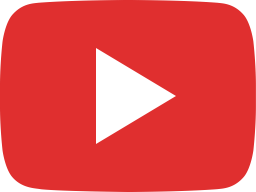 Routage avec atlas de courants | Routing with current atlases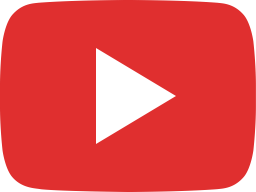 Routage avec Point Pivot | Routing with a Pivot Point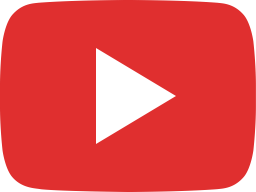 SailGrib - Mode de régate virtuelle | Virtual regatta mode

Who Are We
Philosophy We Strive For
We strive to create apps that facilitate the preparation of your sailing trips or races. Our goal is that, once at sea, you can sail better, faster and safer.
We seek to make effective no-frills apps.
As Marine Weather Forecast is the basis of every good preparation, we started by publishing SailGrib: an app that allows you to get weather grib files from different sources while on earth or at sea. We then added a tidal module such that with a glance, you get the essential parameters of your sailing trip.
A Weather Routing software is an incredible tool to optimize sailing routes for the safety of navigation. These software were unfortunately unreachable to sailors for many reasons: cost, lack of polar diagrams, complicated user interface … We've simplified it all by creating an app where everything is included – weather, polars, tidal currents – and is still simple to use!
The next step was to add Navigation modules. We added an NMEA 0183 and an AIS interface. Real time performance data are now calculated, AIS targets are displayed and an alarm is raised in case of danger.
Finally, we added marine charts: you can download for free NOAA raster charts or buy, as in app purchase, atlases of marine charts derived from UKHO or SHOM data;
We are proud of the accomplishment and the feedback from our growing user community pushes us to continue the development of the apps…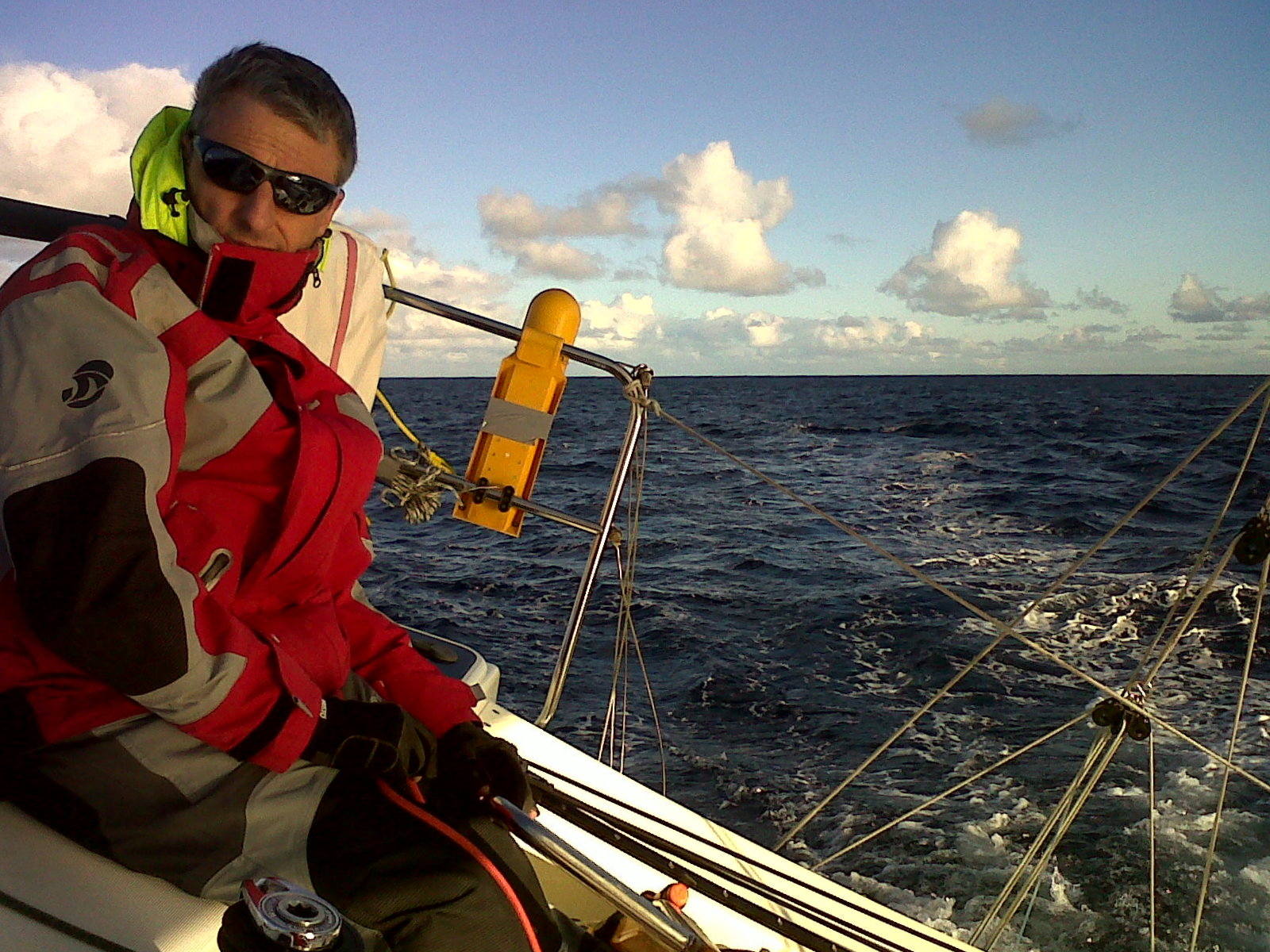 Henri Laurent
I have been sailing since the age of 5 on pretty much anything that floats. Graduated from a top French University, I spent 15 years in the United States in the financial industry. I sailed the 2012 Transquadra, a two handed transatlantic race on my Sun Fast 3200 "Coeur de Chauffe 3".
The idea of ​​creating SailGrib germinated during the preparation of this transatlantic race: it was a shame to have a "smartphone" that could not download a grib file in a simple way. Building a Weather Routing app was the next  challenge. Making a full-fledged navigation app, the final goal.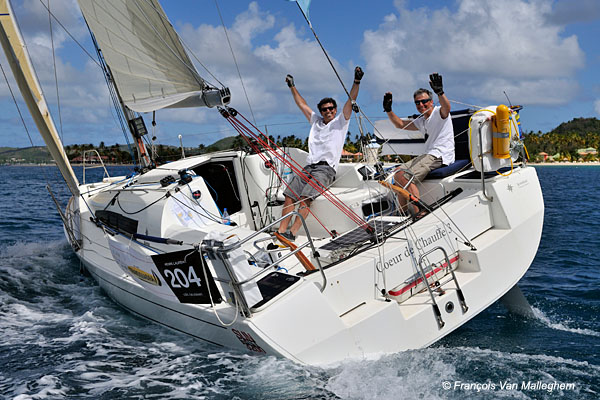 Download SailGrib Apps Today!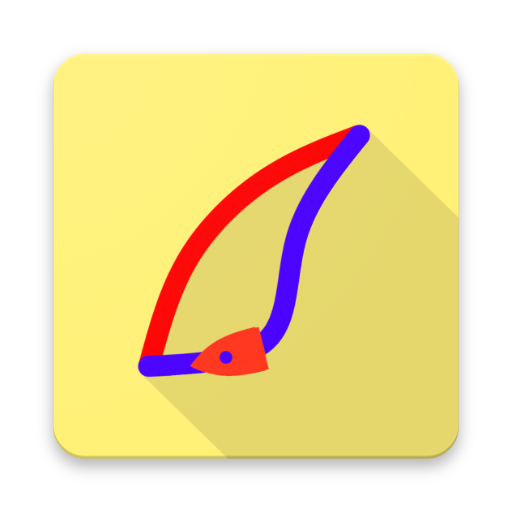 SailGrib WR
Sailgrib plus
– navigation module
– weather routing
– in app purchase of SHOM and soon UKHO based atlases of raster marine charts
– free download of all NOAA marine raster charts
– atlases of tidal currents for all European coasts
– more than 400 polars
– waypoint management
for the price of 2 12mm Wichard shackles
by Ralph Lechterbeck.
Thanks!